by Donna Green
Here at Xtreme Vortex we provide activity hire for events. Our product range has grown substantially to include fun Inflatables, Laser Tag, Interactive Games, Cash Grabbers, Batak Hire, Photo Booths, a Climbing Wall and so much more. We are proud to be a part of so many amazing events and we wanted to give you a bit of information about just how many different event types we attend.

EVENT TYPES
We attend many different types of events. We can find ourselves attending a Brand Activation one day and the next we could be at a Family Fun day or School Activity Day, we really do cover everything! You will often see our team attending Corporate Events, Team Building Events, Family Fun Days, Brand Activations, Exhibitions, Trade Stands, Christmas/Private Parties, Award Ceremonies, School Activity Days and more with all our exciting activities for hire.
Below are a just a few examples of the events we regularly attend:
Family Fun Days
Award Ceremonies
School Team Building Events
Bar/Bat Mitzvah's
Hospitality Events
Weddings
Exhibitions
Brand Activations
Brand Roadshows
Office Incentives
Community Days
Team Building
Private Parties
Christmas Incentive Events
As you can see the list above really is quite extensive and we have probably forgotten to mention a few event types too! We really do attend all sorts, thats the beauty of our product range, its diverse and sometimes one activity is used for different event types. If you want to see how one activity can be used for so many different types of events, read our Batak Reaction Hire and Neuron Race Hire article and it will give you a taste how one activity can be used for different events.
ACTIVITY BRANDING
Don't forget about our branding options for our activities and games. Many of our hire items can be branded with your logo/design making them perfect for Brand Activations, Product Launches, Roadshows, Exhibitions, Private Parties and more. Branding options range from full backdrops on products, banners, logos, to photo booth branding on your prints and on screen. If you would like to see examples of previous activity branding look at our Gallery and make sure you get in touch for further details about how we can help with your activity branding requirements.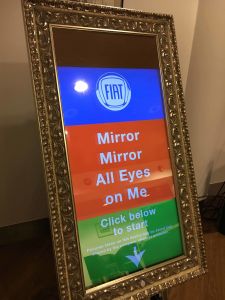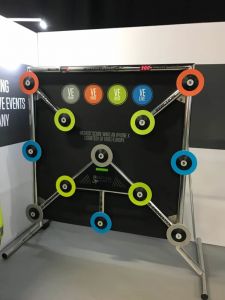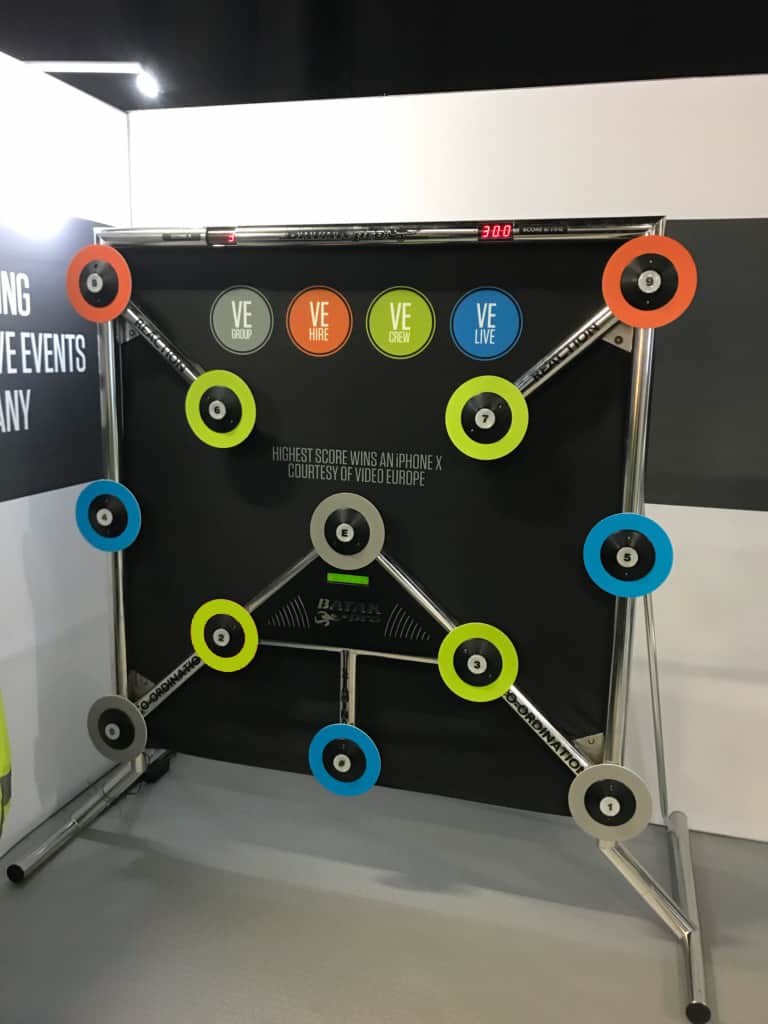 If you are looking for activities for your Brand Activation, Exhibition or Trade Show read our Trade Stand Top Tips Article.