by Donna Green
The sun is shining and summer is on its way! Summer events are one of the highlights of the year so it's time to enjoy the long evenings, summer BBQS, parties and events. Entertainment is always important, if you haven't booked your interactive games or inflatables now is the time to take a look at our suggestions below.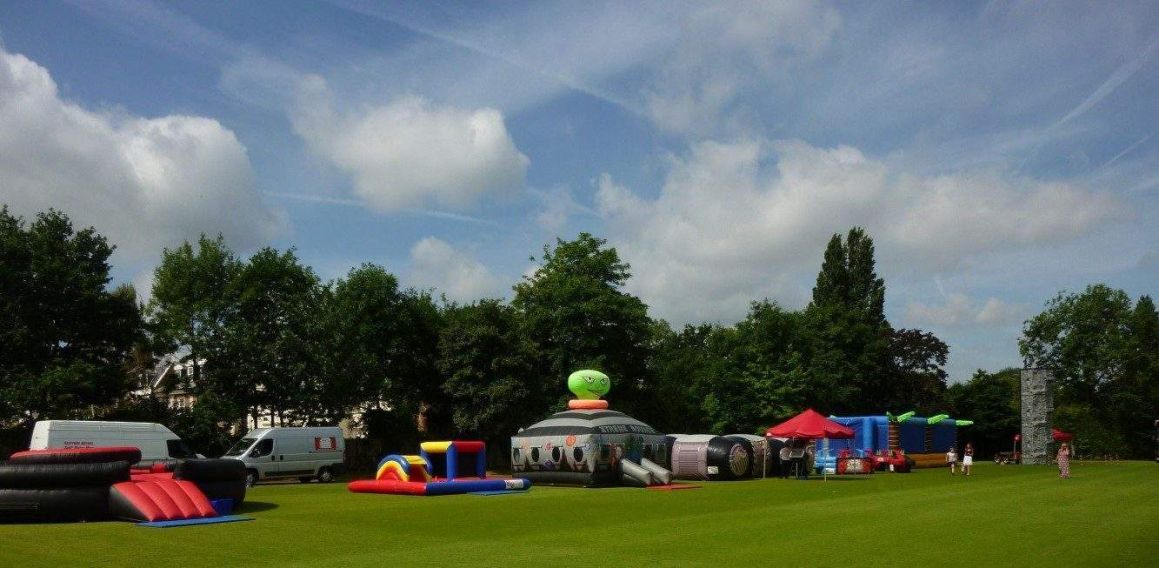 LASER TAG
Add some fun to your event with Laser Tag. Step inside the inflatable Laser Tag Arena and get ready to play the game. Our new Laser Tag phasors have lots of games to choose from ranging from team, zombies v's humans and more! Inflatable Laser Tag is perfect for summer events, family fun days, team building, parties and more.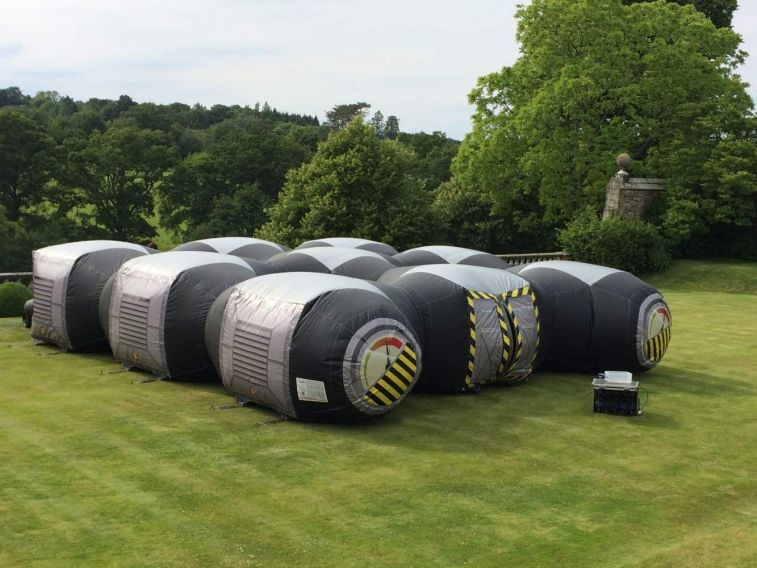 CLIMBING WALL
Reach new heights and climb the Climbing Wall. Our 8m Climbing Wall really will give you an adrenaline rush as you climb your way to the top of the Climbing Tower. Abseil back down again and feel proud to conquer the wall. Perfect for family fun days, team building, summer events, parties and more.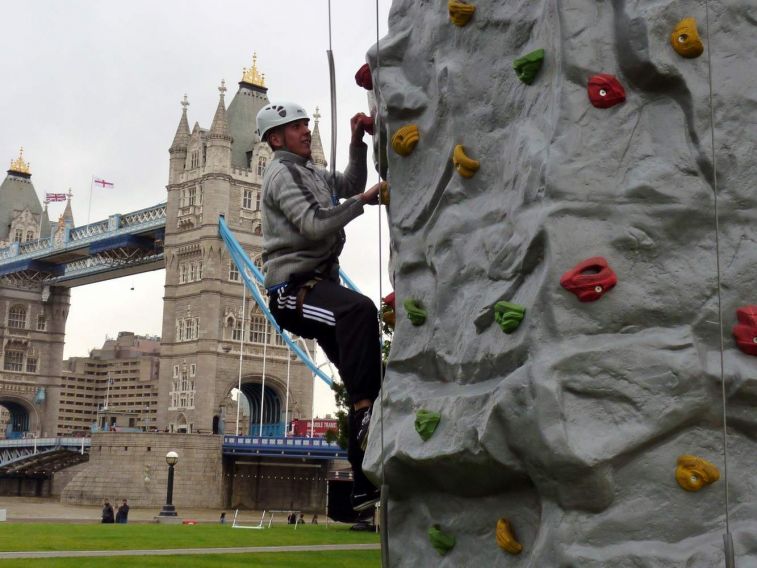 OBSTACLE COURSE
Run, jump, climb and slide your way through the Inflatable Obstacle Course. Enter at the start and make your way through facing the challenges along the way. The Inflatable Obstacle Course is perfect for summer entertainment, Team Building, Family Fun Days, Parties and much more. What makes the Obstacle Course so exciting is its new for 2018!!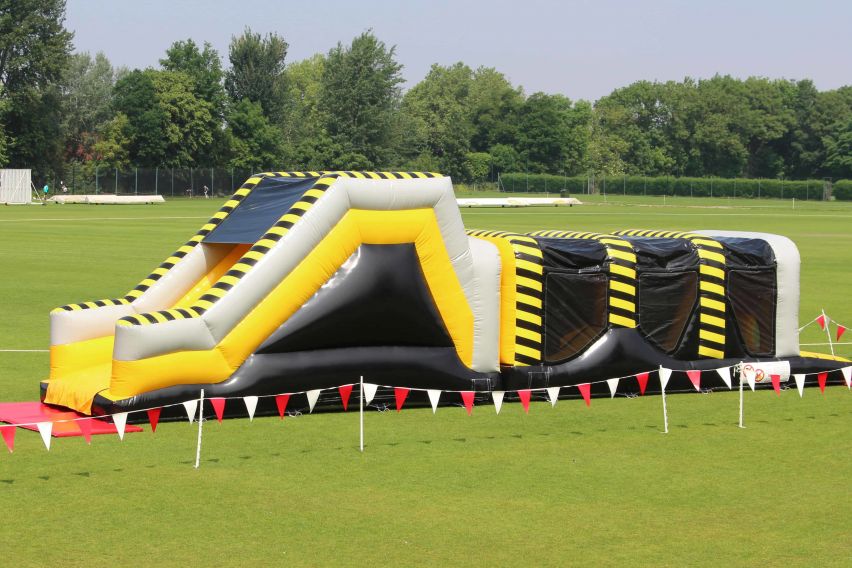 SIDE STALLS GAMES
Bring the fun of the fair with the traditional Side Stall Games Hire, perfect for your summer events. Choose from Ball in a Bucket, Feed the Clown, Hook a Duck, Tin Can Alley, Coconut Shy and more! The Side Stall Games are enjoyed by all ages and will add some summer fun your family fun day, party or summer event.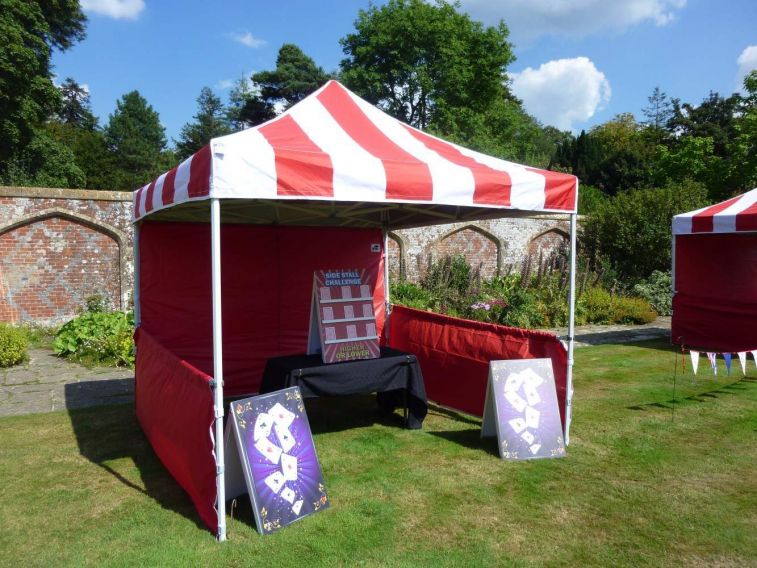 INFLATABLE BEACH VOLLEYBALL
This is one of our favourite summer inflatable activities. The Inflatable Volleyball is beach themed and even comes with palm trees! The inflatable Volleyball is perfect for family fun days, Beach Themed Events, Parties, Team Building and more.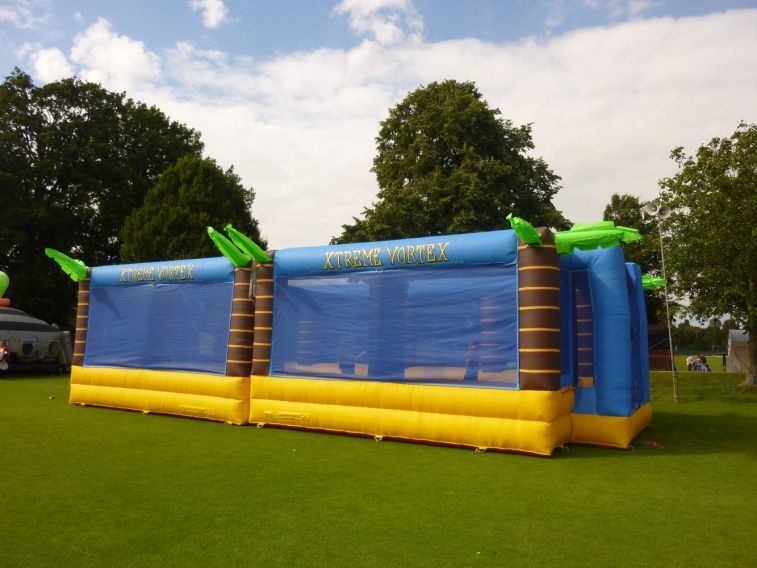 If you need more summer event inspiration get in contact and we will be happy to help!!