by Donna Green
A conference brings people together so it should be fun and memorable. A great conference should combine engaging content, energising speakers, good food, networking opportunities and fantastic entertainment.
We provide our interactive games and entertainment for conferences in London and the South East and further afield covering Birmingham, Manchester, Liverpool and more. We can help make your conference memorable by adding entertainment and interactive games for breakout sessions and networking.
Here are our top activities perfect for entertainment at conferences.
NEURON RACE

Quick paced reaction game providing a friendly competitive element. Visit our Neuron Race page for more information.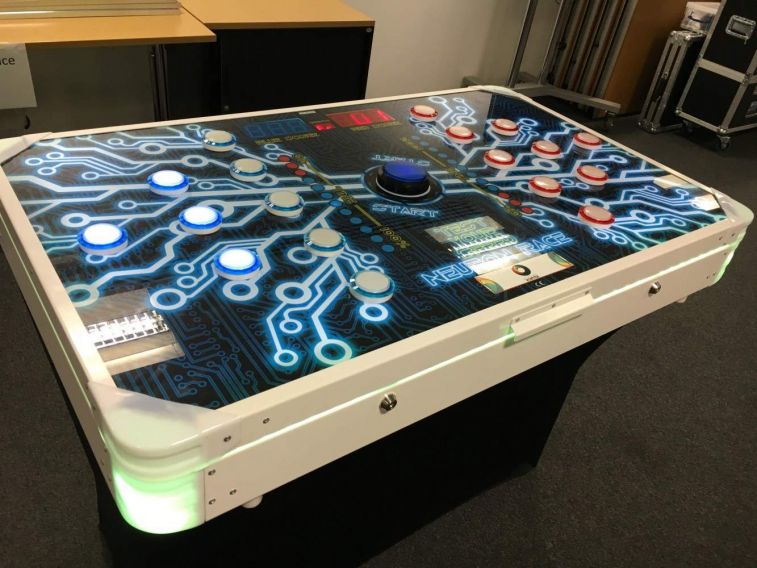 THE VAULT

Watch the light on the game spin and try to stop it in the green zones to crack The Vault. Stop the light five times and you win! Visit our Vault Game page for more information.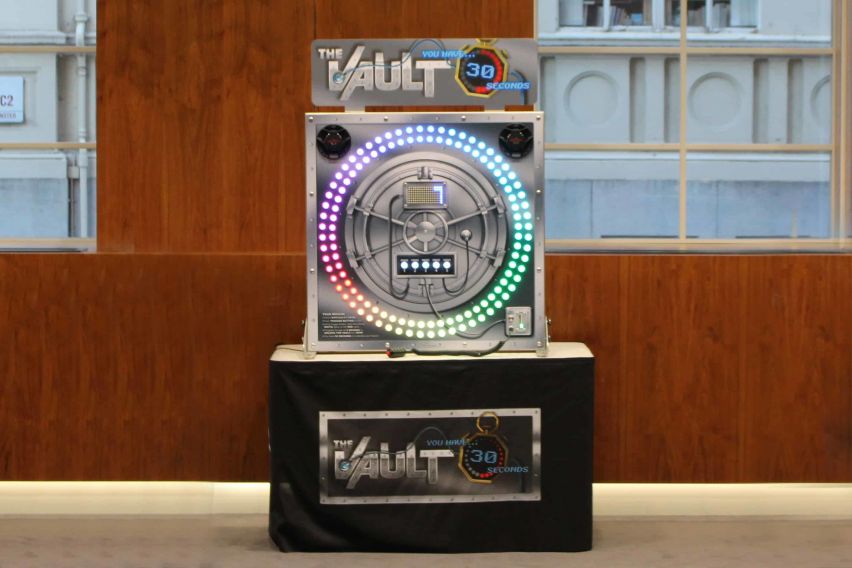 CASH GRABBER / GRAB A GRAND
Step inside the Cash Grabber and prepare yourself to collect your tokens. There are different token collecting games you can play visit our Cash Grabber page for game examples.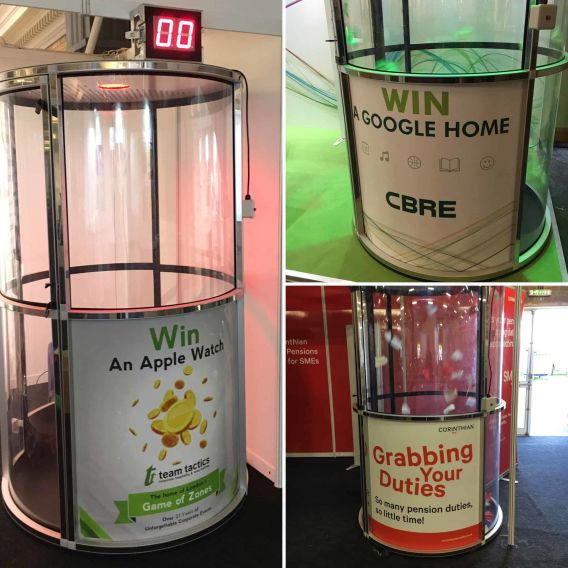 RETRO ARCADE GAMES
Step back in time and enjoy a blast from the past with the Retro Games. With over 2000 games to choose from you are spoilt for choice! Visit our Retro Arcade Games page for more game information.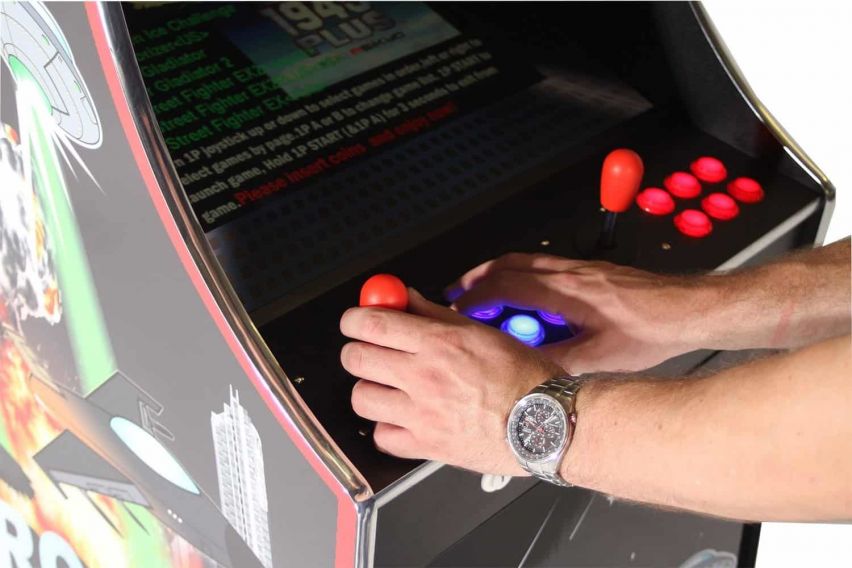 SELFIE MIRROR PHOTO BOOTH
Do you want to take some memorable photos at your conference? If so the Selfie Mirror is fantastic. Visit our Selfie Mirror Photo Booth page. for more details.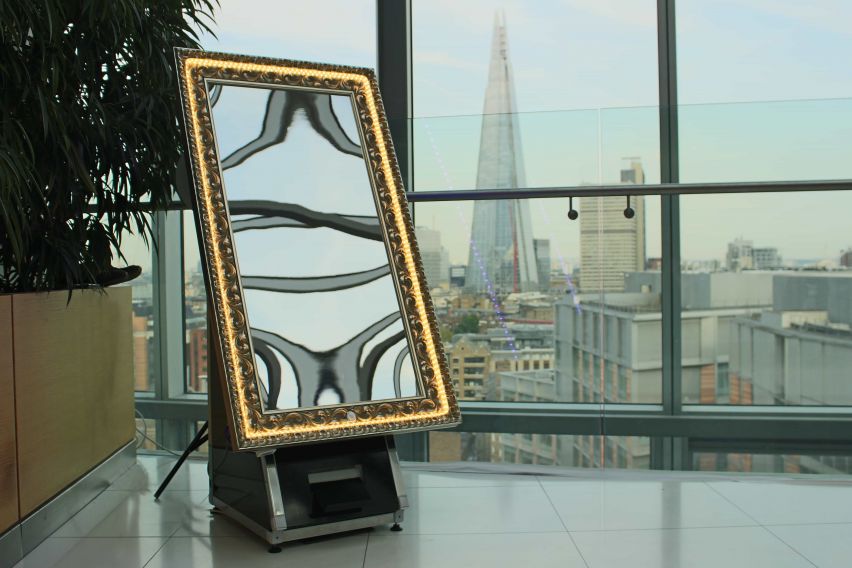 BATAK REACTION WALL

Take on the Batak and see how many lights you can strike out in 30 seconds. Other game options are available. Visit our Batak Reaction Wall page for more details.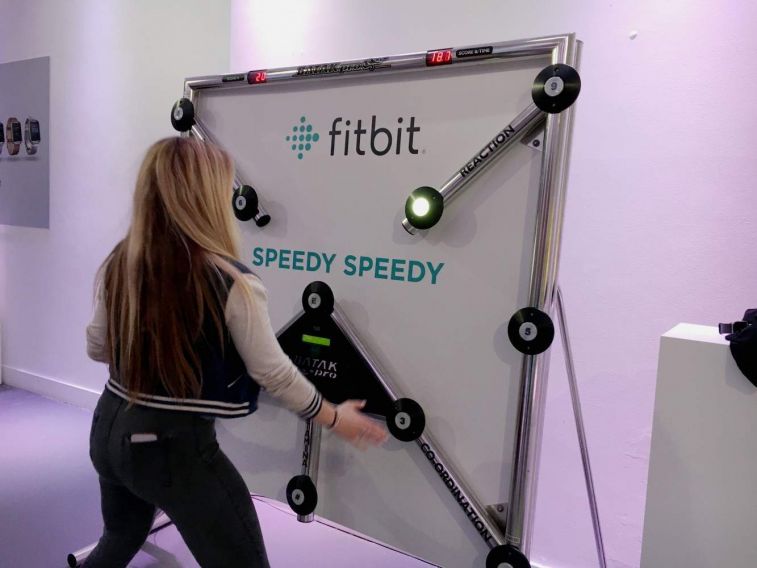 PICK 'N' MIX
Want to keep your delegates sweet?  Why not hire Pick 'n' Mix for your conference? Lick here, I mean click here to visit our Pick 'n'Mix page!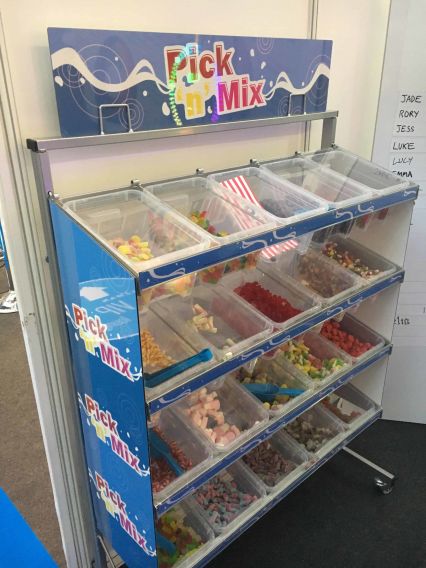 LED FOOSBALL TABLE
Foosball Tables are always popular but our LED Foosball Tables add a little something extra. Check out our LED Foosball Tables for more details.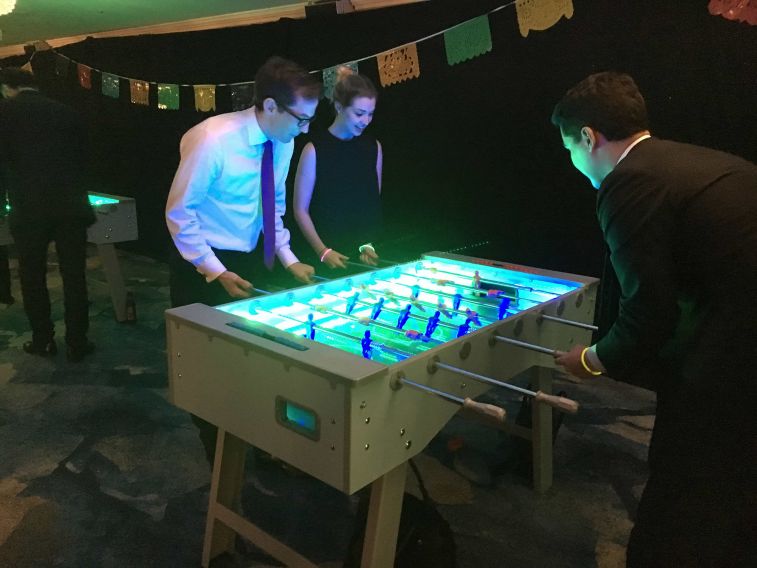 For more information about any of our full range of Interactive Games and entertainment get in contact and our team will be happy to help.