by Donna Green
An event should be a memorable experience. You want to wow your guests from the very first moment they arrive to the moment they leave and beyond. Creating such an experience is no easy task. Everything needs to come together to create an amazing event experience from production, catering to entertainment.

We don't claim to be experts in catering (although Donna is quite good in the kitchen) but we are experts in event entertainment. We have been supplying the fun stuff for events for over twelve years, (yikes that's a long time!) providing entertainment for so many events. We have accumulated a wealth of knowledge and a very big warehouse full of equipment ranging from a Climbing Wall, Interactive Games, Photo Booths to Inflatables, all ready to make your event memorable.
In our twelve year history, we have worked on so many different events both big and small. Just to mention a few we have worked on Award Ceremonies, Experiential Events, Exhibitions, Trade Events, Family Fun Days, Private Parties, Corporate Events, Team Building, TV Filming and so many more, the list goes on and on!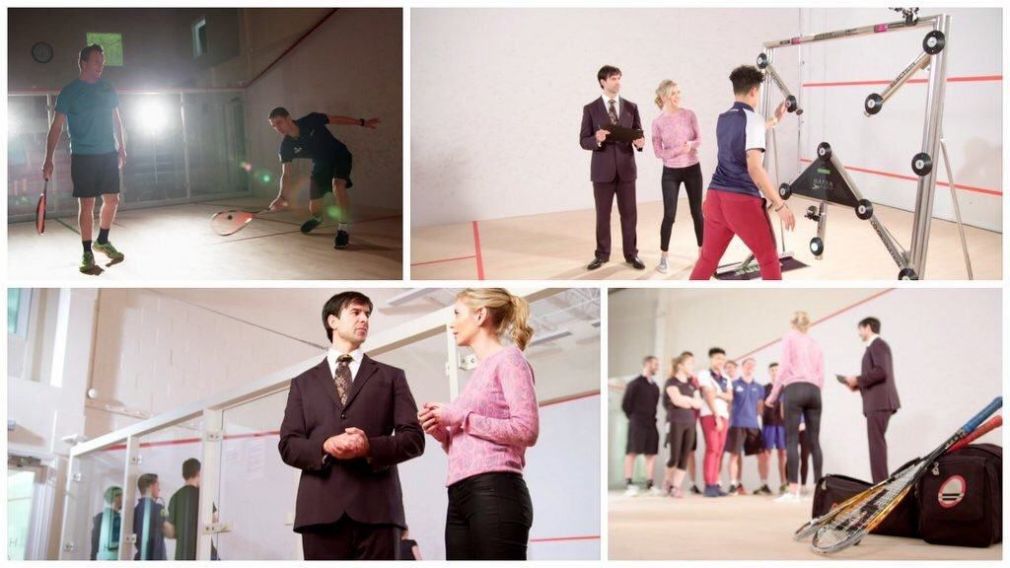 If you need help with your event and want some full stuff to make it memorable get in contact and let us make it happen!